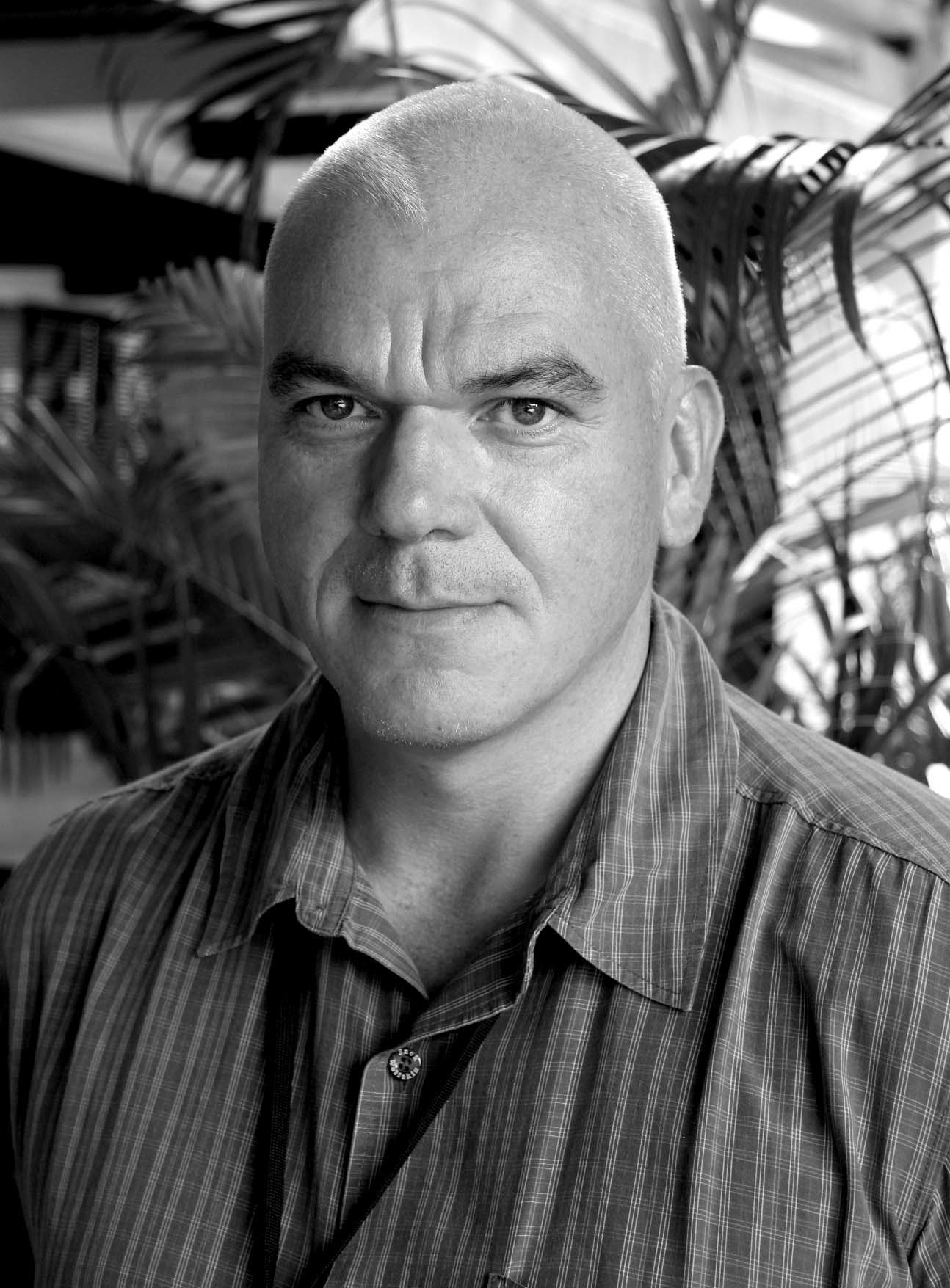 "My purpose is to make evocative images that reveal a common humanity, allowing you - the viewer - to see a bit of yourself in other human beings and to motivate you to take action."
I am an independent consultant specialized in humanitarian program management and research. Over the past two decades I have worked for major organizations responding to humanitarian crises.
While executing relief programs, developing projects and strategies, or talking to media and donors, I learned that it is important to tell the story right. To understand the women, men, and children who are living in difficult and often dire circumstances. To show their personal struggles and triumphs, their hopes and fears. And to present the vision of humanitarian organizations and people that care about these people. But you can't get the story right with words and numbers alone.
Earlier in my career, before I decided to work full time as a humanitarian professional, I worked as a journalist and press photographer. Over the past years, the organizations I worked for regularly used my images to illustrate their communication materials or to support their fundraising campaigns.
I now understand that I have the chance of combining my knowledge as a relief and development worker with my experience as a professional photographer. To recognize what matters, to connect with people I care about, and to spark the desire to become involved.
My images have appeared in major publications such as CNN, The Guardian, and The Huffington Post, but most of my images are published in the reports and communication materials of my humanitarian organization clients.